"Servpro of Lexington Thomasville is a proud client of Sandy's Advantage Plus services. She is always on point with her QuickBooks's advice and bank reconciliations. Without her services, and the reasonable price she charges we would not be as fiscally efficient as we are. I would highly recommend her services to all small businesses in this area!"
Craig Harmon
Servpro of Lexington/Thomasville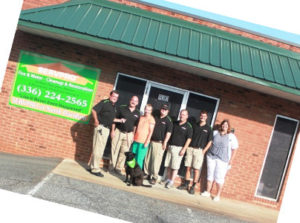 ---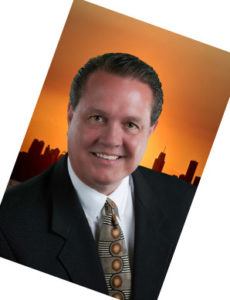 "Sandy's Advantage Plus has helped me stay focused on sales while knowing my accounting is being handled accurately. She is always available and ready to help with any questions or concerns I have. Thank you Sandy!"
Chris Kollman
Water Canopy LLC
---
Raffles Salons, Inc. became a client of Sandy in March of 2013. We found her to be knowledgeable, efficient, diligent and pleasant to work with.
Sandy took full responsibility for all phases of our accounting including preparing monthly and yearly P & L's. She prepared and audited all information including commissionable sales data required to accurately calculate payroll input to the payroll service company.
We had nothing but a positive working relationship with Sandy. We still call on her even after selling our company and retiring in October of 2015.
---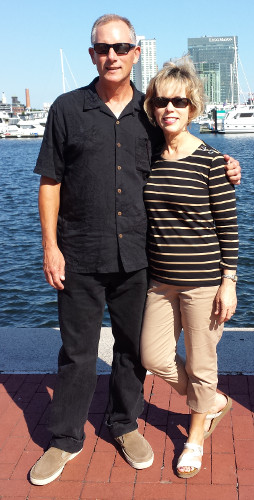 "Knowledge is power. That's why I felt so powerless when I suddenly received accounting and management responsibilities for 10 commercial properties. Although I have a master's degree, I knew NOTHING about business.
Sandy's Advantage Plus came to the rescue! In the two years I've had regular monthly meetings with Sandy, she has always answered my questions, corrected my errors, and maintained constant patience while holding my hand. My CPA is very proud of "me".
I highly recommend Sandy's Advantage Plus to professional business managers who are juggling too many tasks, or even to novices like me who need more guidance."
June Johnson

Video Testimonials